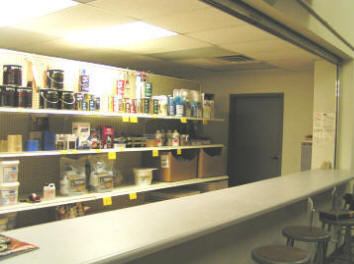 In addition to having the only hardwood flooring showroom in Fort Wayne we also have a complete range of products for the do-it-yourselfer.
In our do-it-yourself service center we rent our clients the same quality state-of-the-art sanding and application equipment we use on a daily basis to do our jobs.
We also have a complete line of different wood species, professional quality coatings (stains, sealers and finishes); along with other professional maintenance and cleaning products, to keep your floors looking new in your home or office.
Make an appointment to stop by the DIY Service Center at Classic Floors for the professional equipment, training, and top quality products you need to make your do-it-yourself flooring project a success.