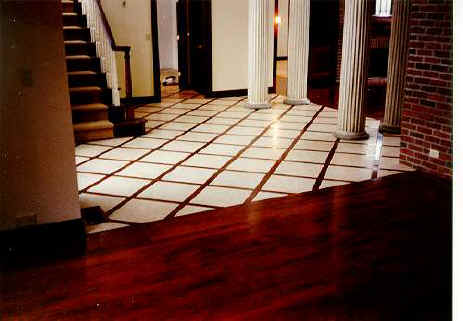 American Cherry with ceramic tiles
This beautifully designed Foyer was created with American Cherry and ceramic tiles. The Foyer as seen from the second floor.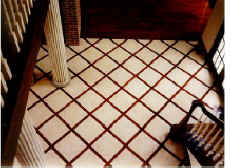 ---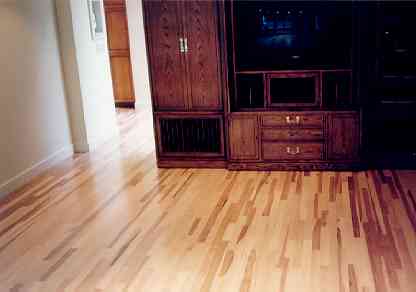 Hickory Select
Imagine coming home to relax in your family room and your kitchen with floors made of select hickory. Who needs furniture?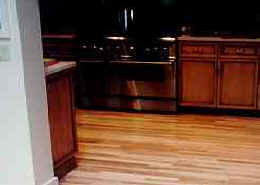 ---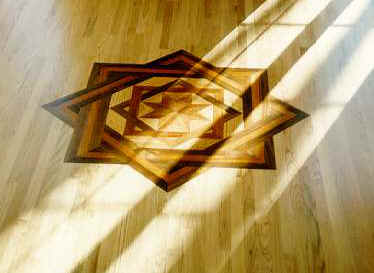 Inlays and Borders
We can create beautiful works of art too!
An intricate pattern or design helps create a smooth and artistic transition around your room or fireplace.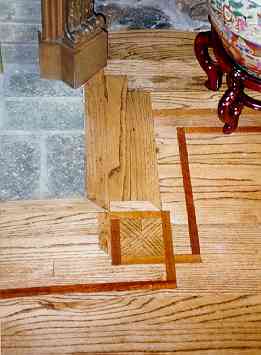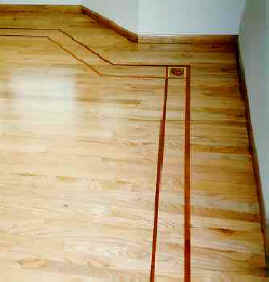 The double lines add an attractive pattern around the room which distracts from odd shaped rooms irregular angled corners.
---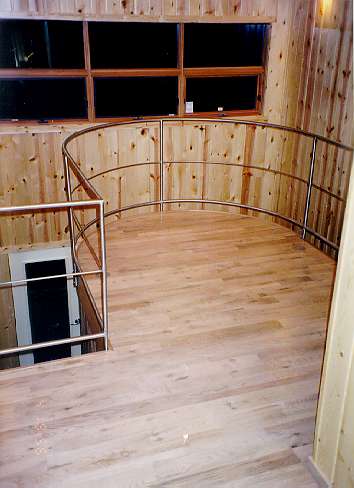 Rustic Oak
If you prefer the look of a ready to use home with the beauty and warmth that rustic oak provides then call us for a consultation.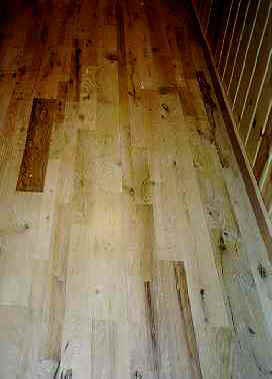 | More photos Gallery Two | Previous | Next | Back to Top
---
Sales & General Information: KayClassicFloors@aol.com
Web design by J. Frederick & Associates