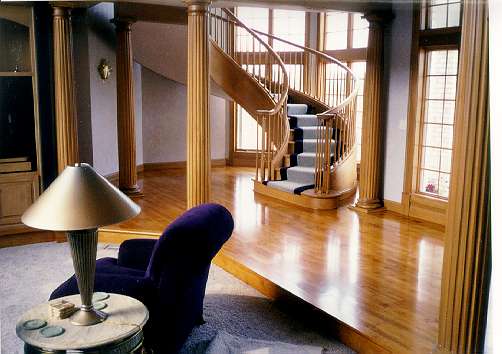 Stained Maple
The view from above provides a beautiful entrance to the warmth of the sitting room below.
Entering the sitting room from the hall gives a feeling of comfort and reflection on the day.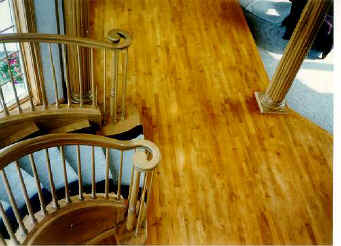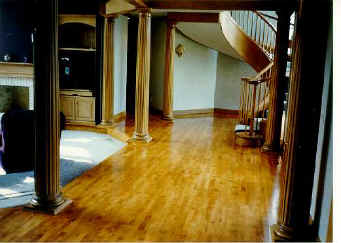 ---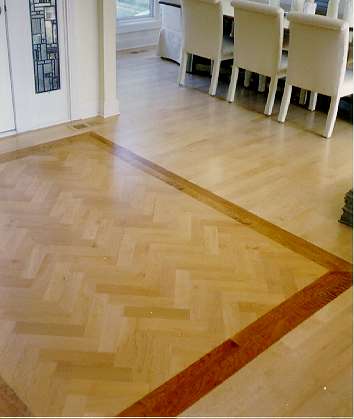 Maple with Herringbone Pattern
Create a beautiful pattern of Maple in a Herringbone pattern with a 6" border of Quilted Maple.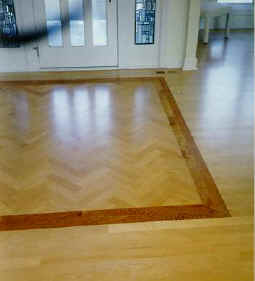 ---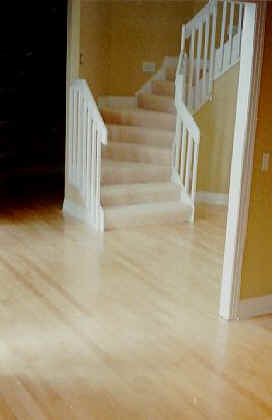 Natural Maple
The appeal of natural maple for use in wood floors is apparent in the beauty of the Natural Maple floor shown here.
More photos Gallery Three | Previous | Next | Back to Top
---
Sales & General Information: KayClassicFloors@aol.com
Web design by J. Frederick & Associates